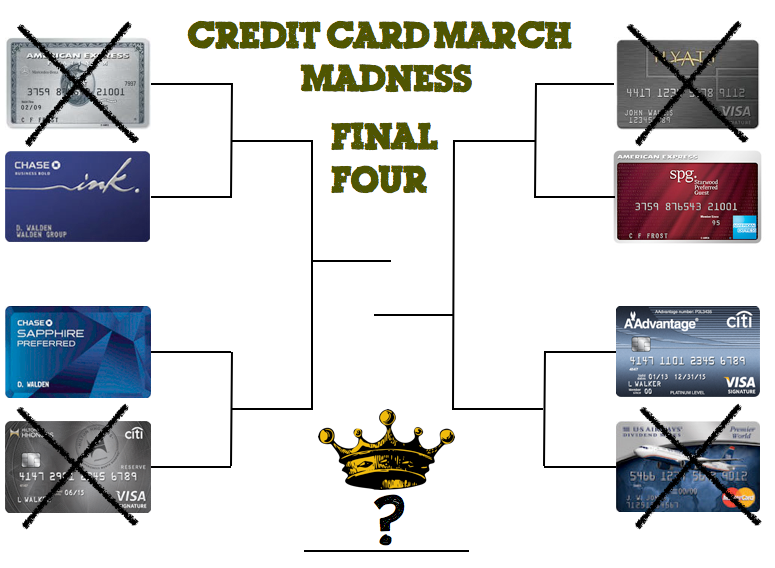 And then, there were four!
And while some other cards put up valiant efforts, there isn't much surprise over which 4 cards are left standing to battle it out for the title of Best Travel Credit Card.
But now, it really gets interesting.  Vegas oddsmakers A certain frequent flyer blogger puts the chances of all four cards as being victorious as equal, and each of the two Final Four matchups is a toss-up.
Before voting, let's take a look back at the Elite 8.
Elite 8 Recap
The Chase Sapphire Preferred continues its torrid run through the tournament, once again nabbing the highest percentage of the votes and demolishing the Citi Hilton Reserve 89% to 11%.
The matchup that I assumed would be the closest, the Citi AAdvantage vs. the Barclays USAirways, was anything but.  The Citi AA card nabbed a staggering 71% of the vote to run away with it.
The Amex SPG is still alive and looking to become a repeat champion after defeating another hotel credit card, the Chase Hyatt, by a 68% to 32% margin.
In the closest match of the Elite 8, the Chase Ink Bold made it two Chase cards in the Final 4 by handling the Amex Platinum, 65% to 35%.
Voting will end on Monday, April 8th, so get to it!
Matchup #1
In the toughest threat yet to the 2012 reigning champ's repeat dreams, it's a battle between the Citi AA's twice as big sign up bonus vs. the flexibility, transfer bonuses, and 5th night free of the SPG.
American Express Starwood Preferred Guest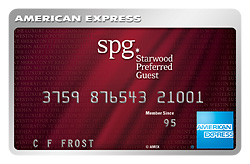 Amex SPG application link
Citi American Airlines Visa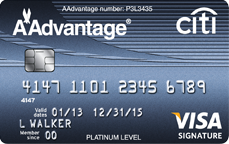 Citi AA Visa application link
Matchup #2
In a brother on brother match between the two best Chase cards on the market, it comes down to whether you value the smaller minimum spend and 2x on travel and dining of the Sapphire Preferred or the extra 10k sign up bonus and 5x ability of the Chase Ink Bold.
Chase Ink Bold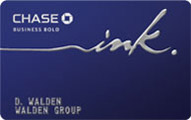 This card is no longer available from Chase.
The Chase Ink Plus is identical to this card but is a credit card not a charge card and is a good alternative.
Chase Sapphire Preferred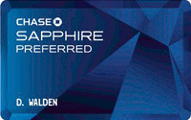 Chase Sapphire Preferred application link
Who do you think should be moving on to the championship round?  Let us know in the comments below!
This content is not provided or commissioned by the credit card issuer. Opinions expressed here are author's alone, not those of the credit card issuer, and have not been reviewed, approved or otherwise endorsed by the credit card issuer. This site may be compensated through the credit card issuer Affiliate Program.